NALHFA 2022 Fall Educational Conference Venue
The 2022 Fall Educational Conference will be held at the National Press Club in Washington, D.C.. More venue information is available below.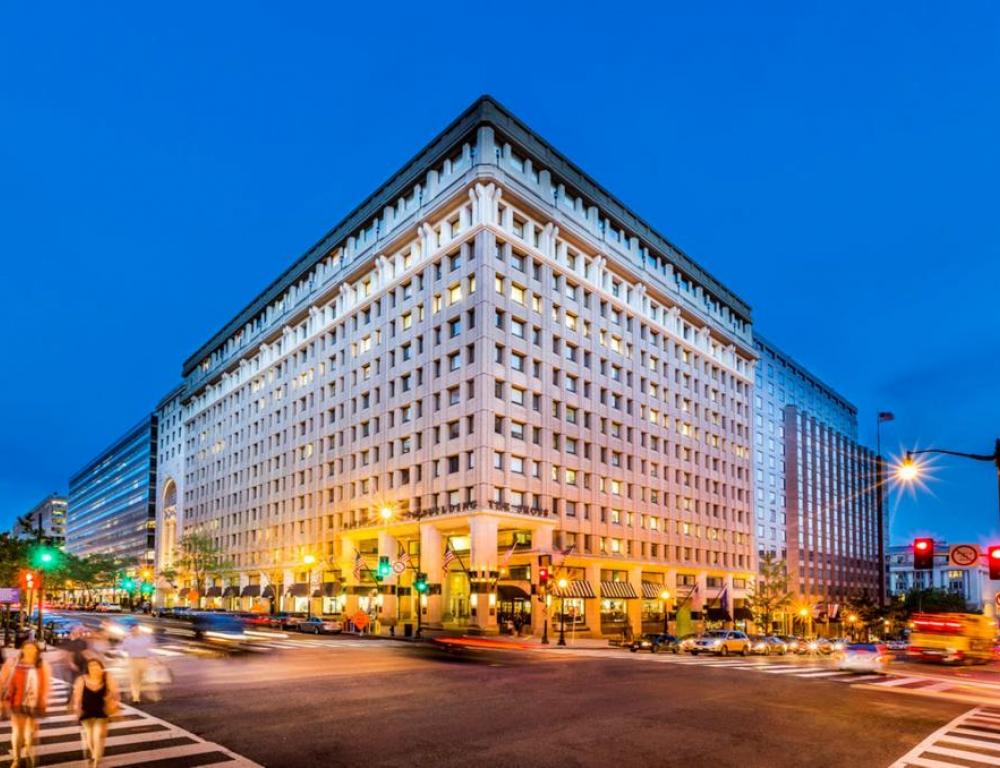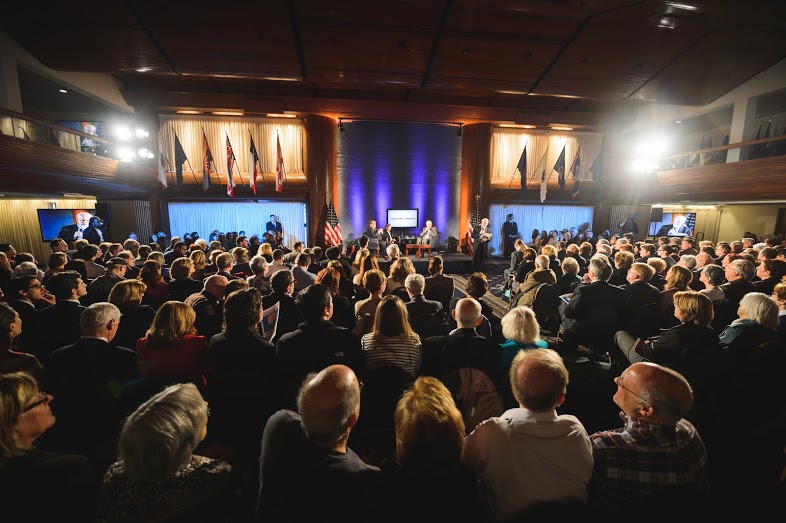 National Press Building
529 14th St NW 
Washington, D.C. 20045
Since 1908, the National Press Club has been Washington's home for news, business and social events in the nation's capital, hosting more than 2,000 public and private events annually featuring global leaders in media, business, politics, sports and entertainment. Our full-service meeting and conference center provides in-house gourmet catering, professional A/V and multimedia production services, giving you a full range of options to accommodate 15 to 1,500 guests for in-person and/or virtual events.
Nestled in the heart of downtown Washington between The White House, Washington Monument and Capitol Hill with easy access to Metro, parking and hotels, the National Press Club offers a unique historic setting like no other, and also provides the convenience, value and world-class service you deserve.
Click here for more information.